Ruotsalainen rock-yhtye
Crazy Lixx
palaa vihdoin ja viimein keikoille Suomeen!
He soittavat kaksi keikkaa ; 23. päivä Helsingissä Bar Bäkkärissä yhdessä
Shotgun Sallyn
kanssa ja 24. päivä Vaasan Leipätehtaalla.
Itse suuntaan Bäkkärille, nähdään siellä! :)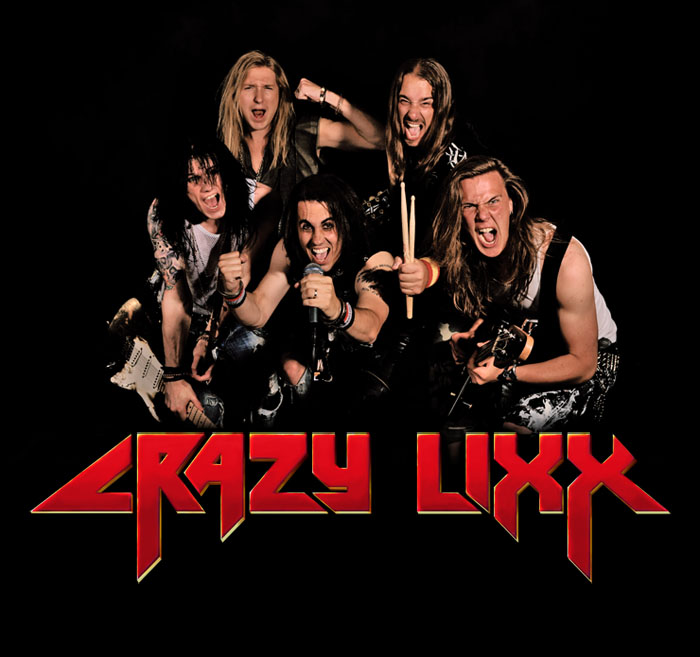 Photo from Google.
Swedish rock-band
Crazy Lixx
is finally back in Finland!
They're playing two gigs in here ; 23th at Bar Bäkkäri with
Shotgun Sally
in Helsinki and 24th at Leipätehdas in Vaasa.
I'm gonna catch the Helsinki show so see you rockers there! :)